Journey to home

2019 - 2021

"Journey to Home" examines the personal connections with the urban change of my hometown Chuxiong, a small city in southwest China. Just like many other cities in China, the old town in my hometown inevitably faces the same fate of being demolished and transformed into a brand new business district. Dramatic changes that occurred are as well changing people's life. This project tells the story of the city, people, and memory in a metaphorical way. It is told in four interconnecting chapters about the transition of the city, changing of times for people, cherishing the past memory, and finding self-identity through this precious journey, more importantly reconnecting with my family and witnessing the change of my hometown after years of being away. Through "Journey to Home", I ask and attempt to answer the fundamental question, is this change indicative of a denial of the past or a bright new future of the Chinese Dream?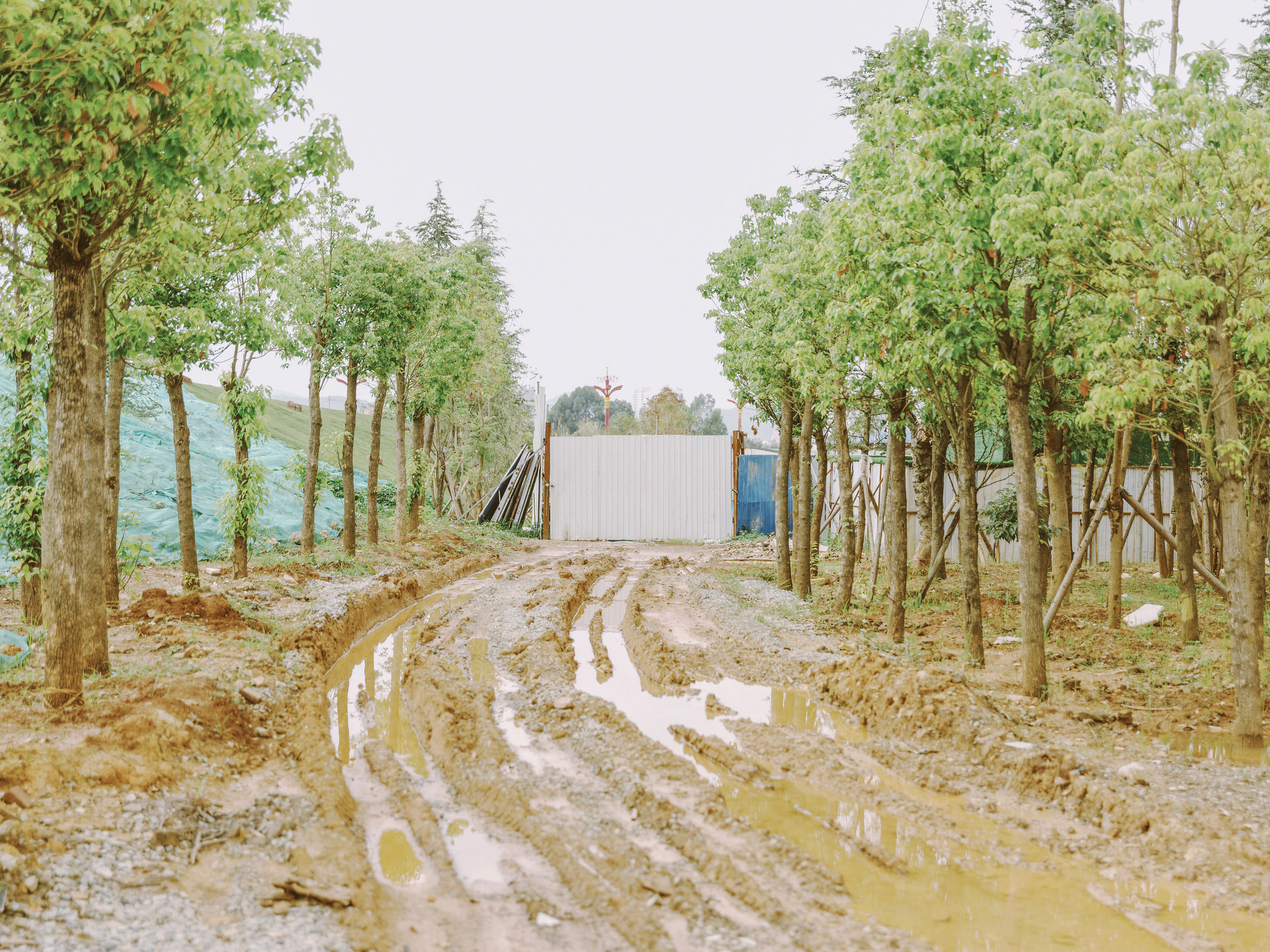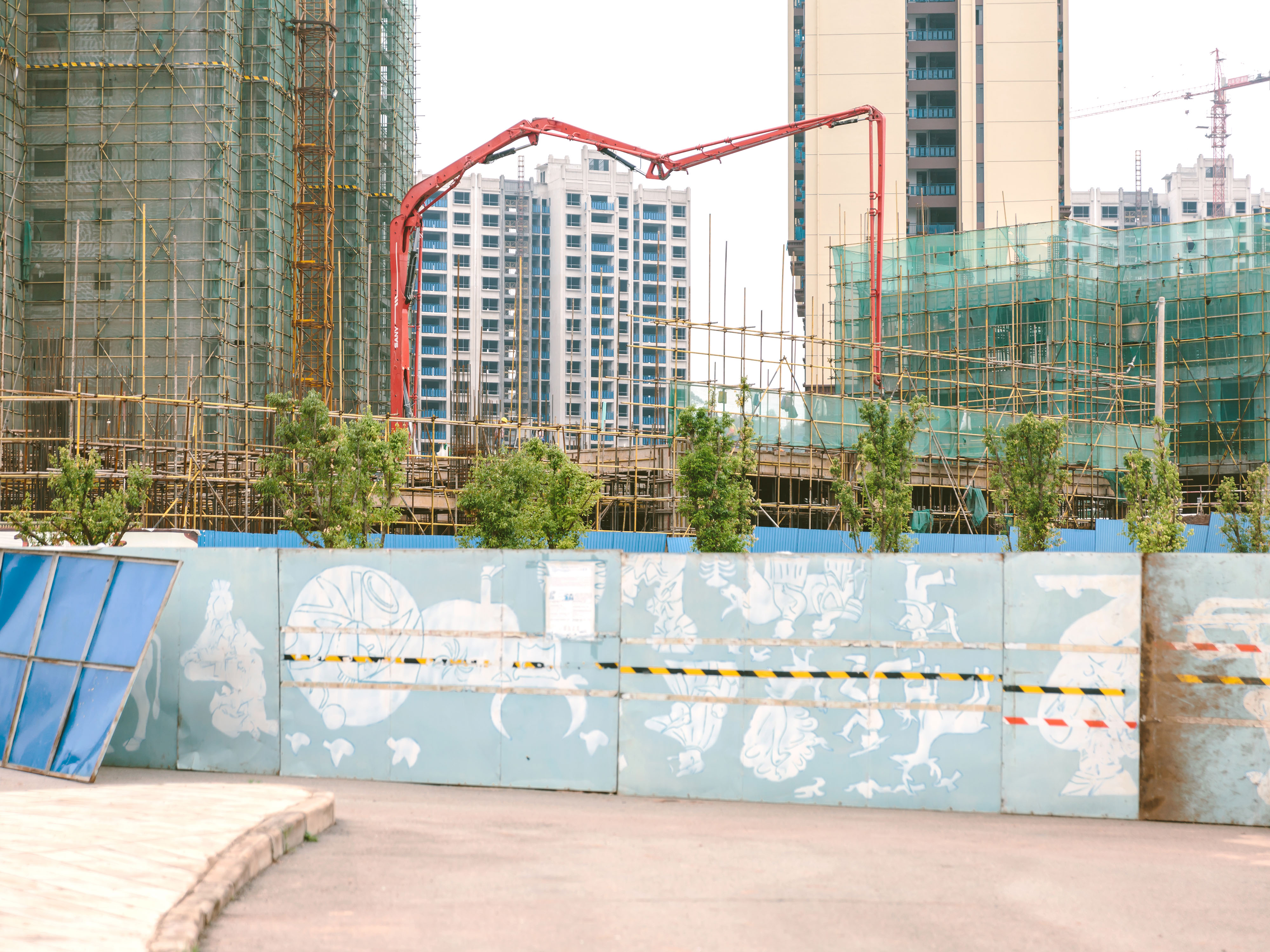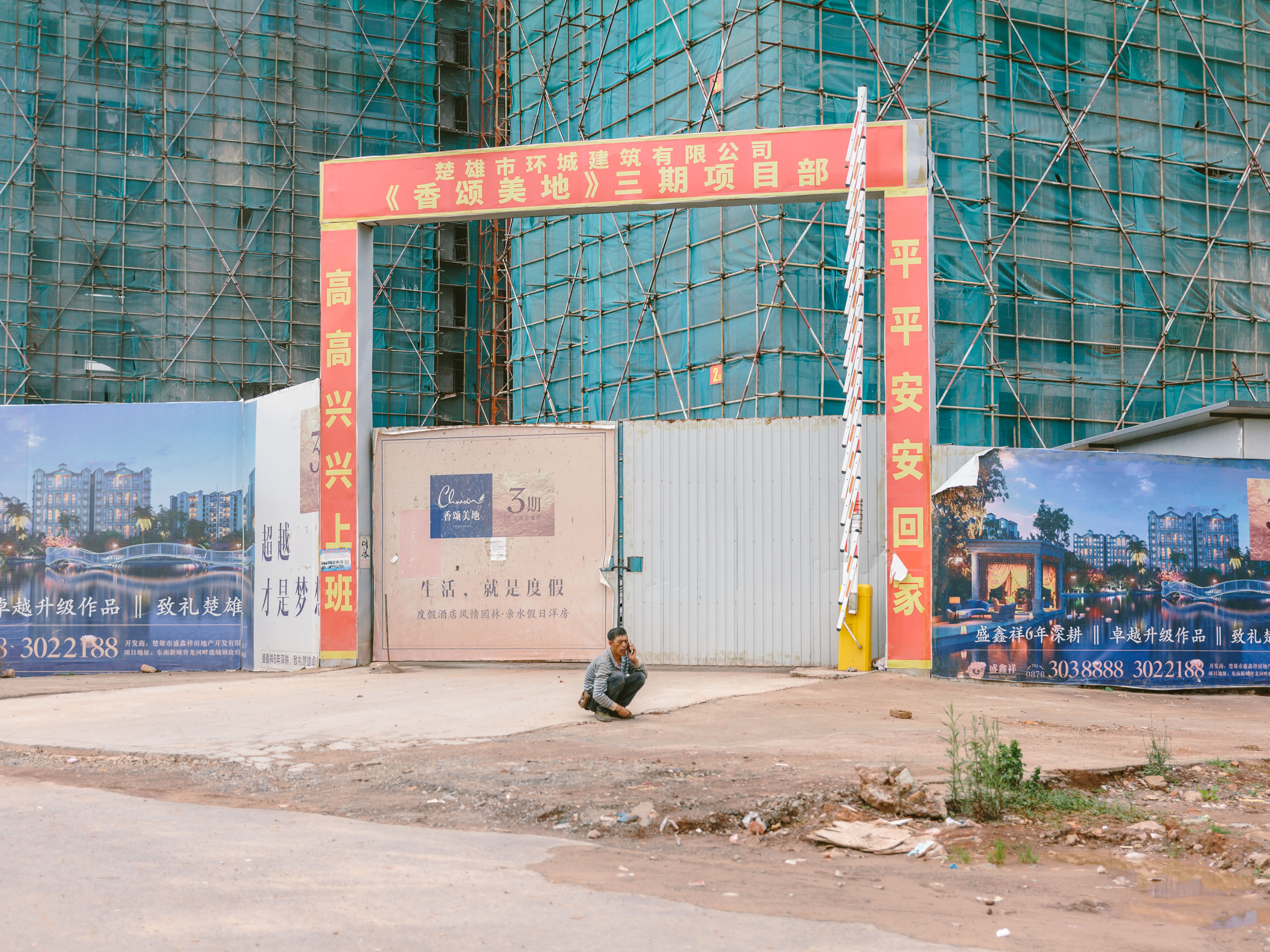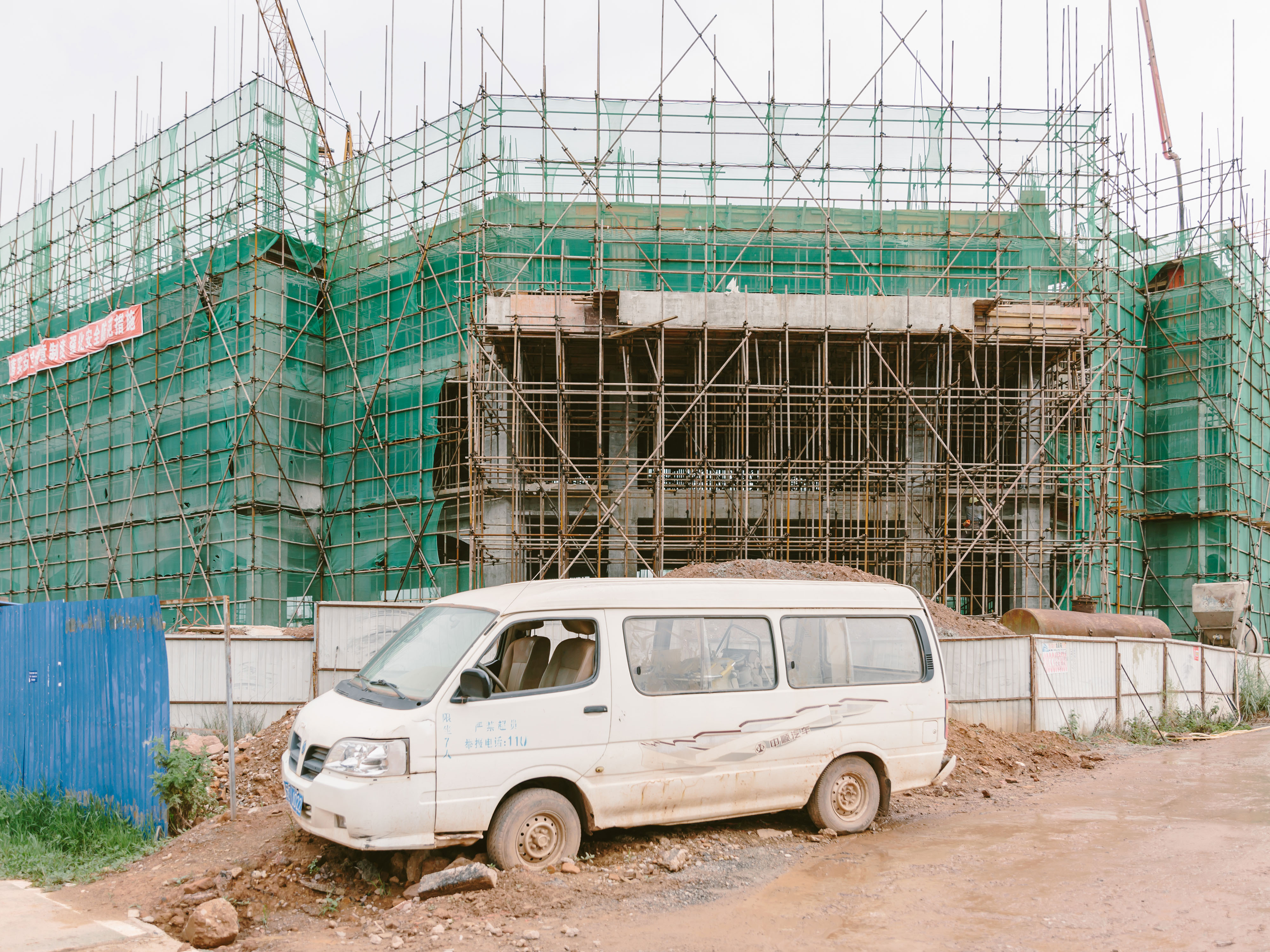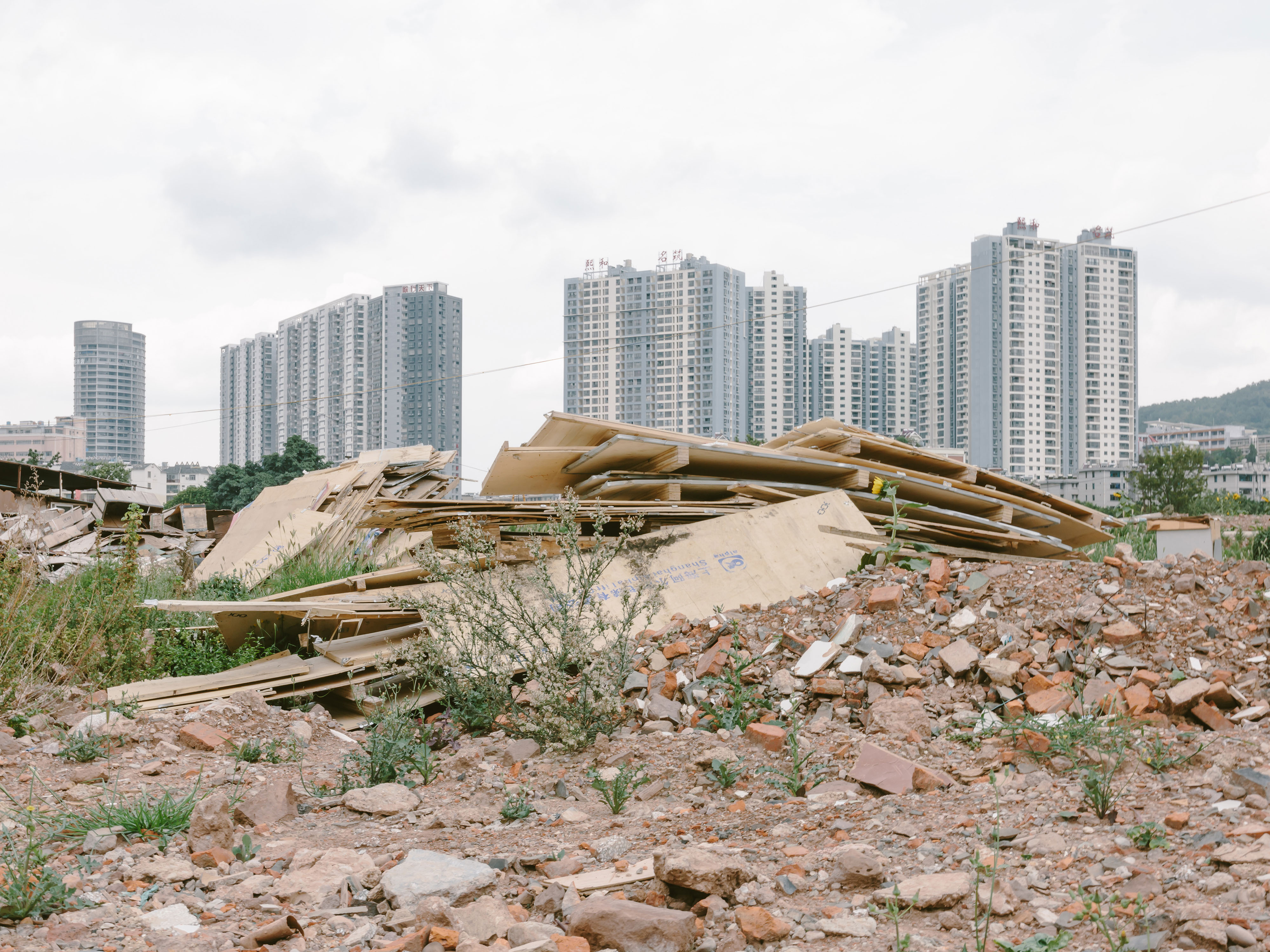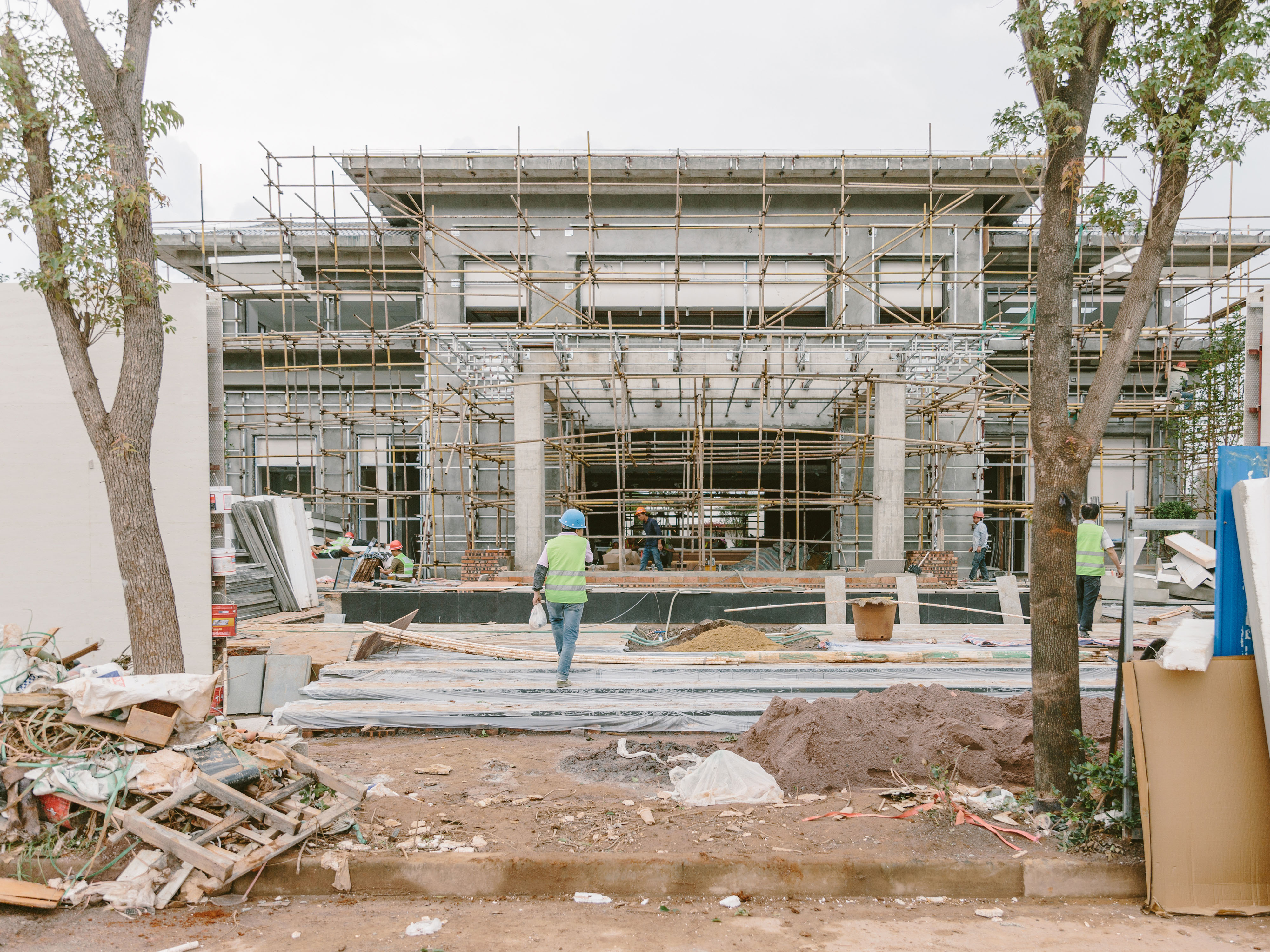 Chapter I - Hometown Redesign

This chapter documents my hometown under the urban transformation. Returning home after five years, my hometown has presented me with different signs of life with newly built districts and ever disappearing old town. It was destructive for me to accept the fact that places, where I used to hang out in childhood, don't exist anymore.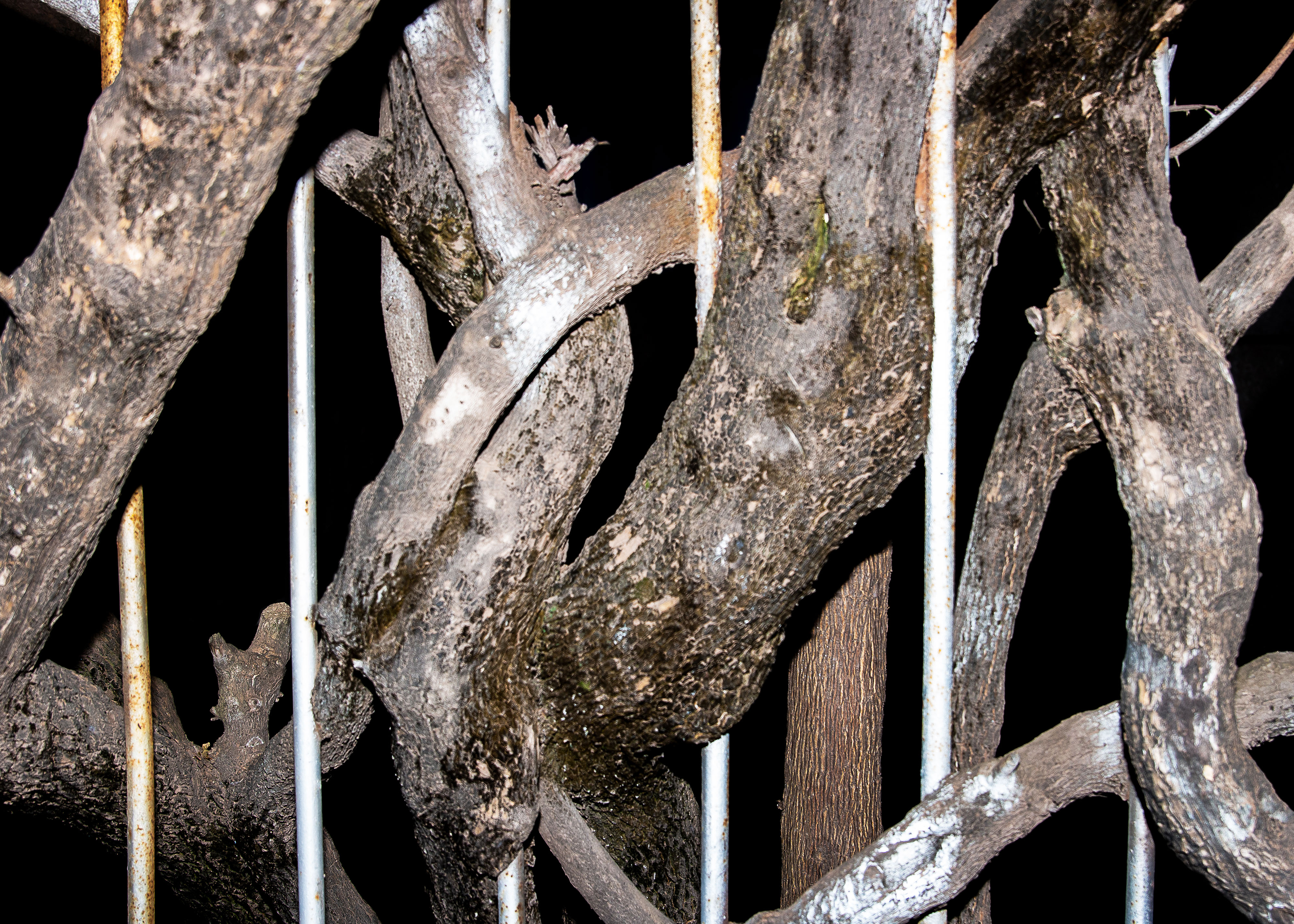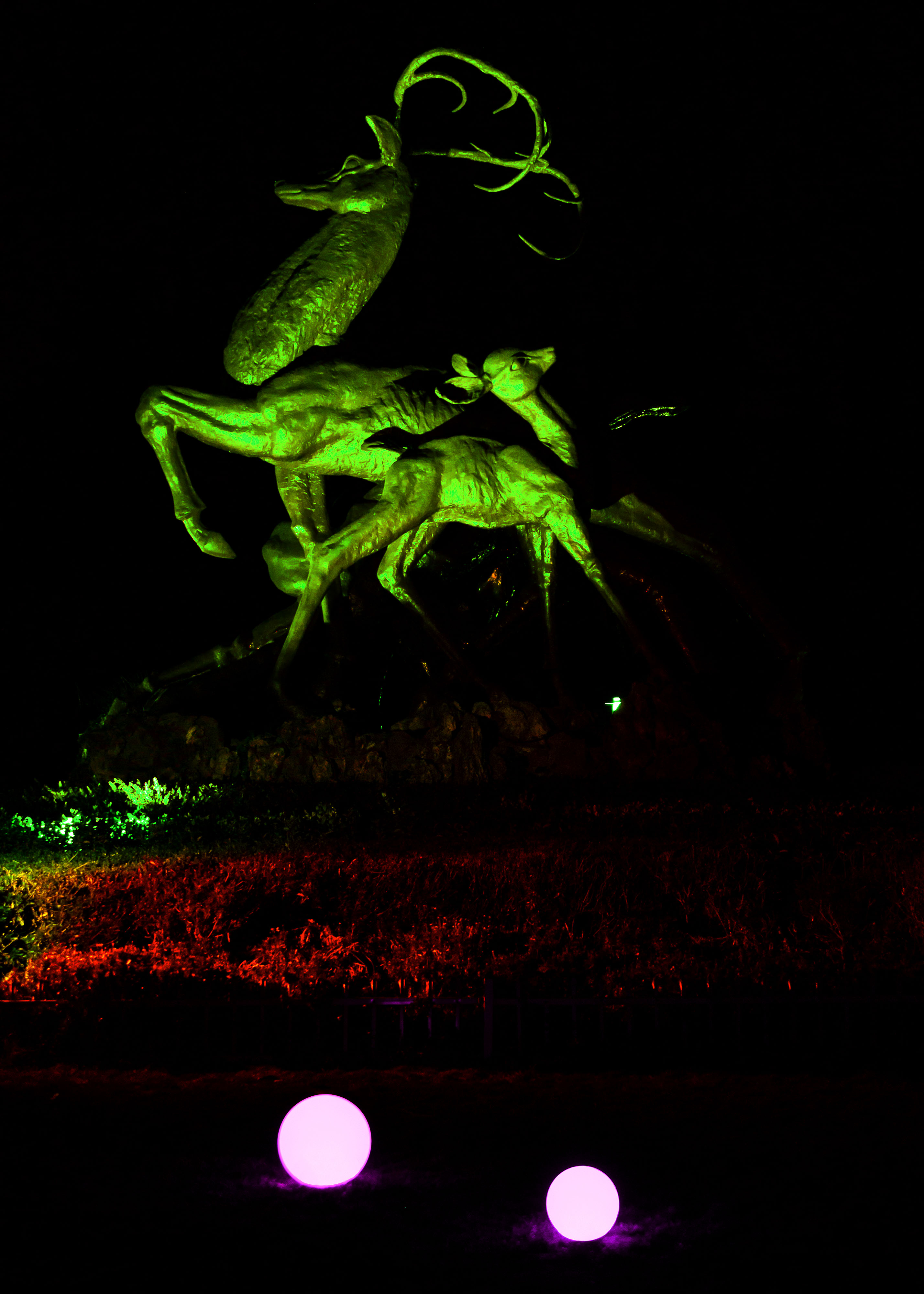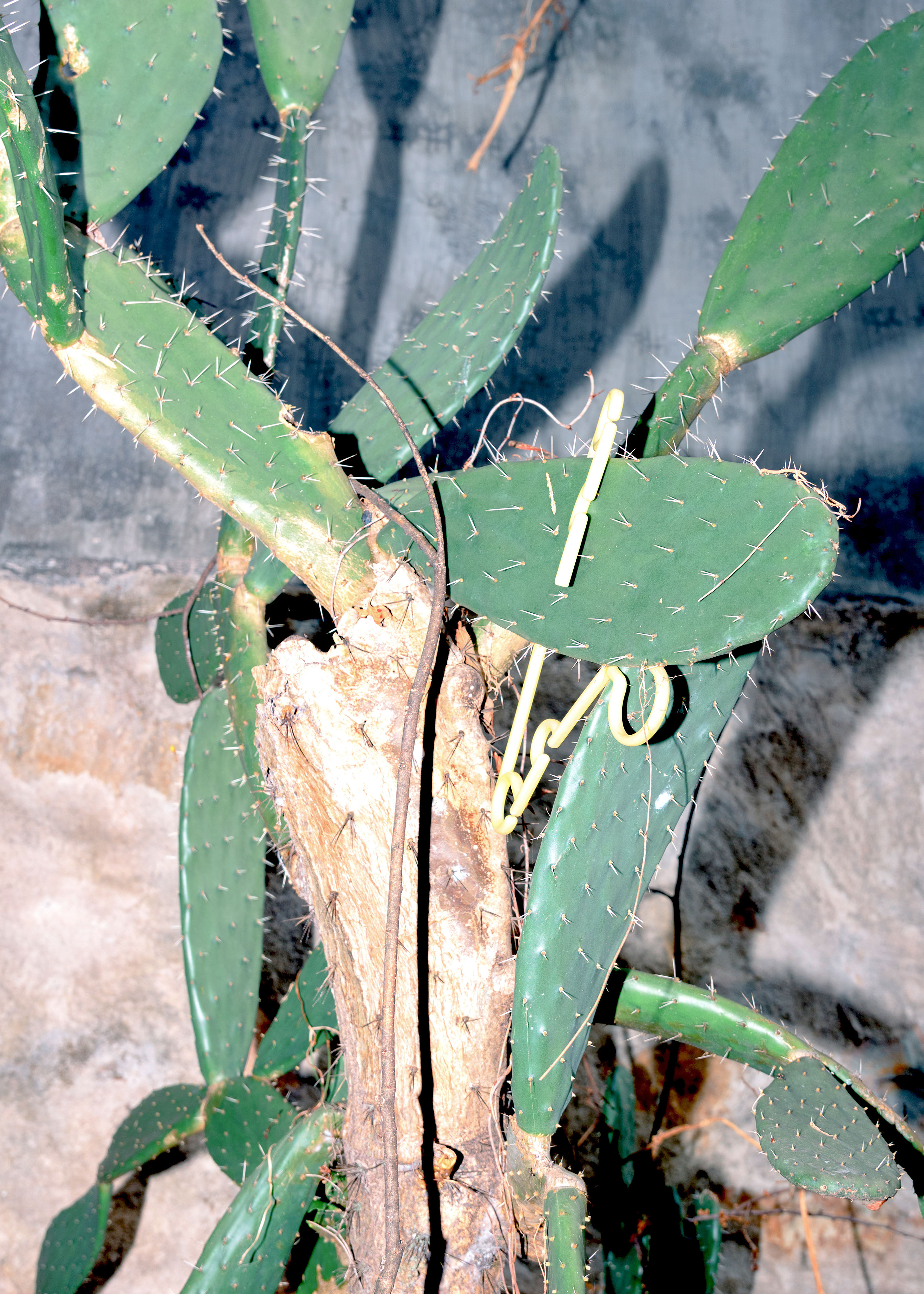 Chapter II - There is a light that never goes out

This chapter is a study on my self-identity that derives from my memory of growing up in China. It started with extremely exhaustion from being dysfunctional, emotional, lost, and heart broken for many years. While making this chapter, I was having dremendous inner transformation when hometown was physically changing. It was a journey of healing. Photography is a therapist, it helped me reconnect with my brother, mother and childhood friends. There is no right or wrong, love is the greatest gift.


Chapter III - The lost memory of us


This chapter questions whether collective memory still exists and whether sense of belonging has been weakened after "a lieu de mémoire" vanished. I used the archive family photos from my relatives whose house were "sacrificed" for the urban development.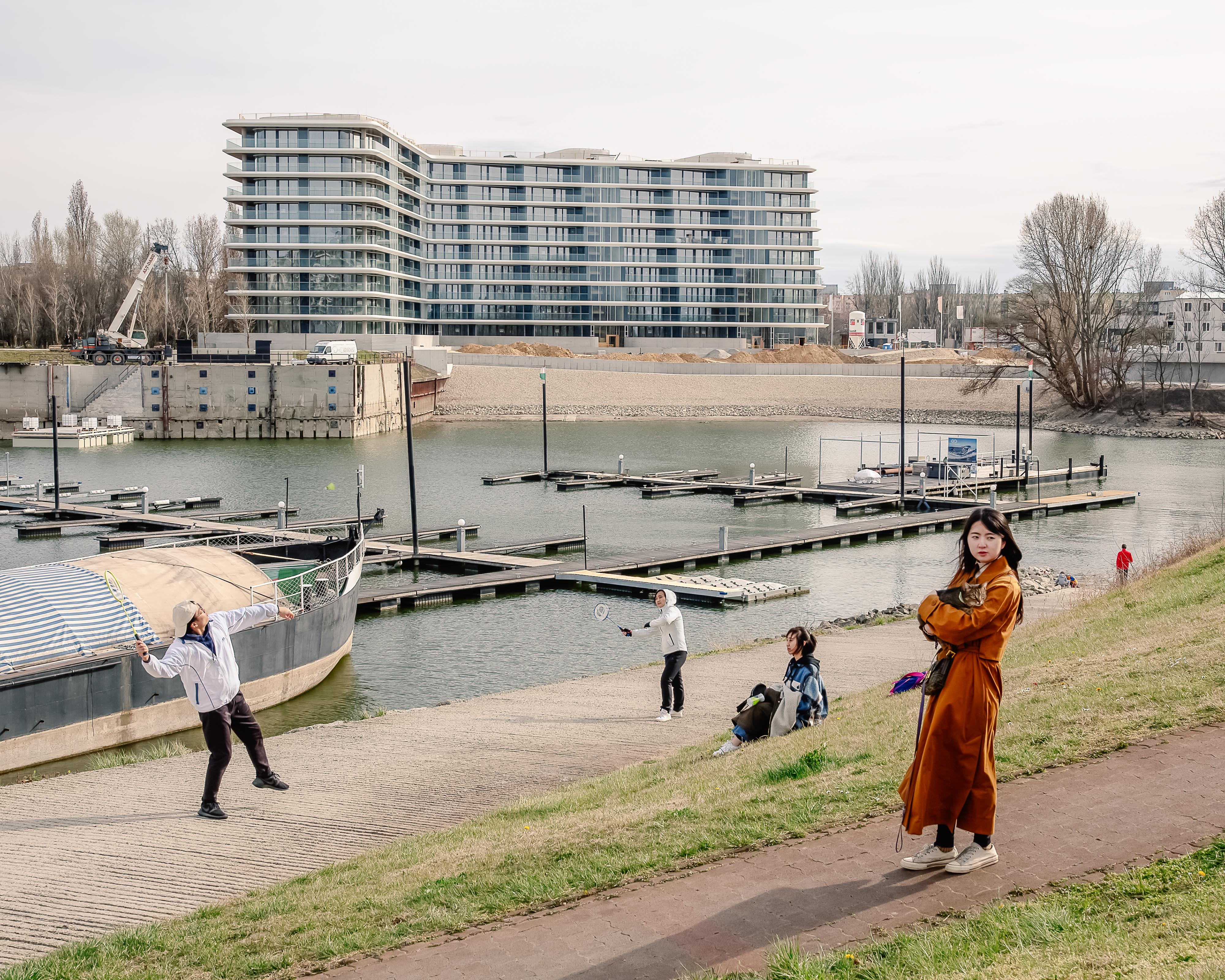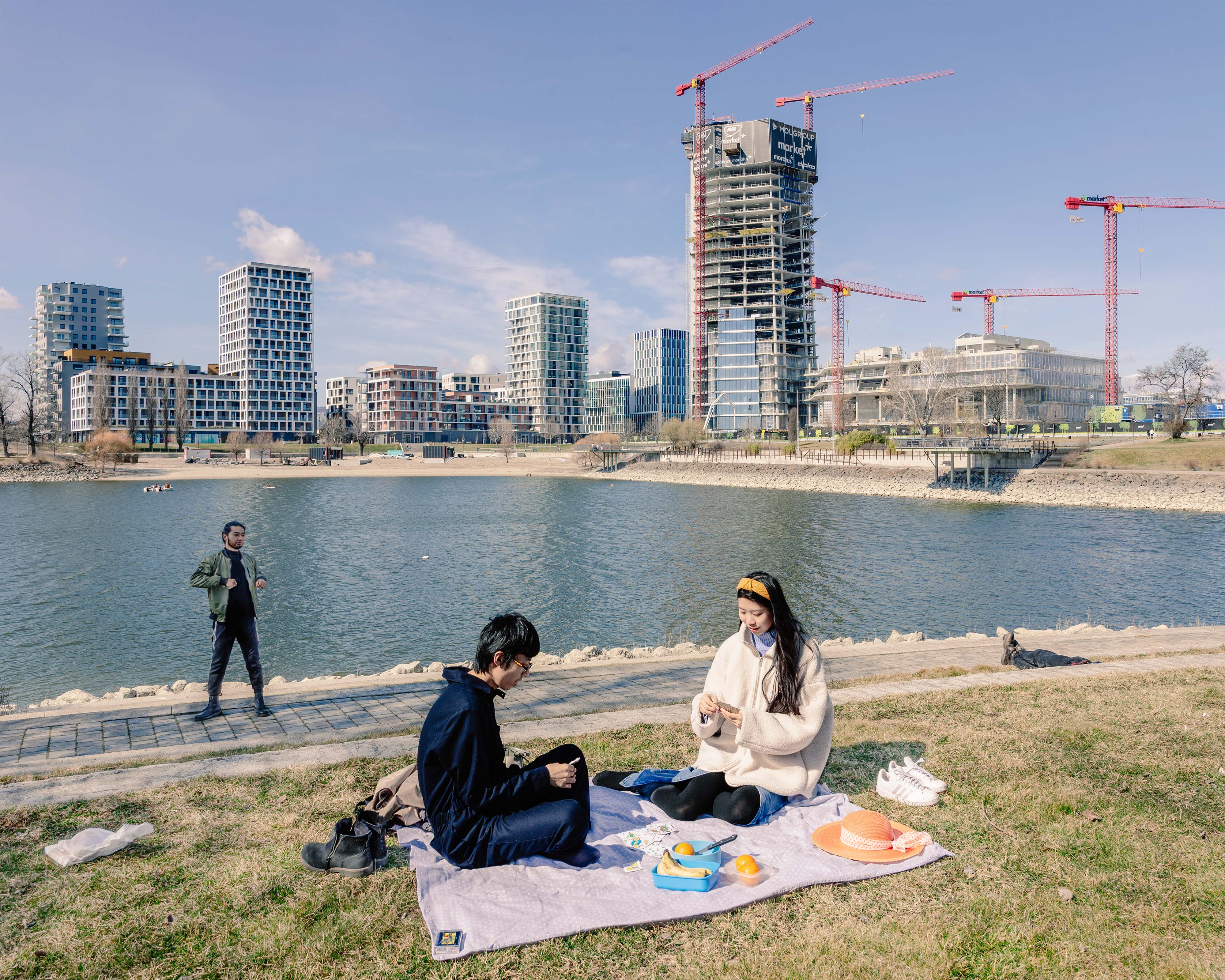 Chapter IIII - Looking back to the future


When the old town of my hometown transformed into a brand new business center. Enormous modern buildings slip into people's life almost imperceptibly. The similarities of modern buildings give me the chance to photograph a "Chinese city" in Budapest. I imitate the propaganda of a promised future from real estate advertisements as if we gradually adapt to the future of living.



virtual exhibition for the diploma show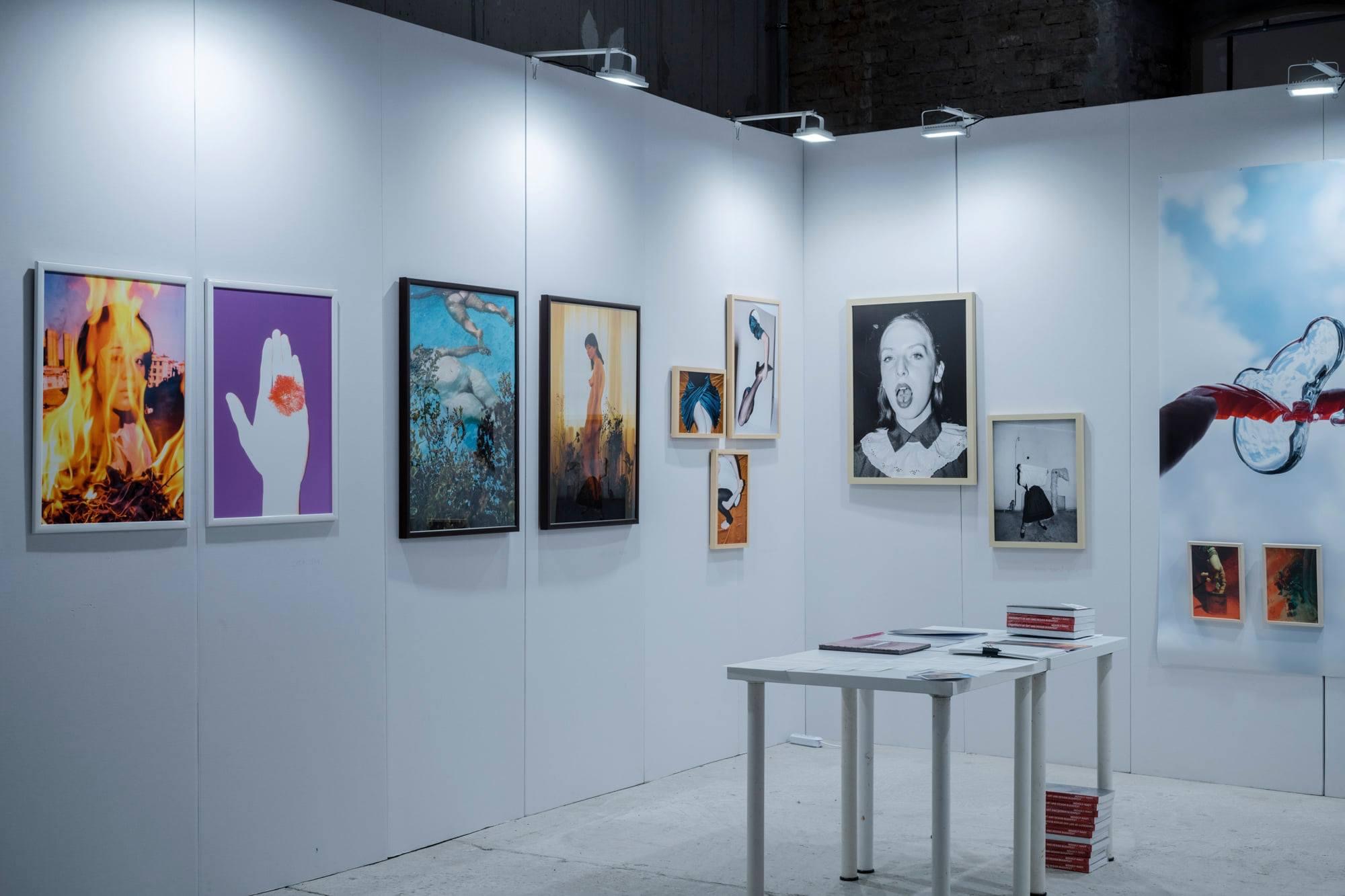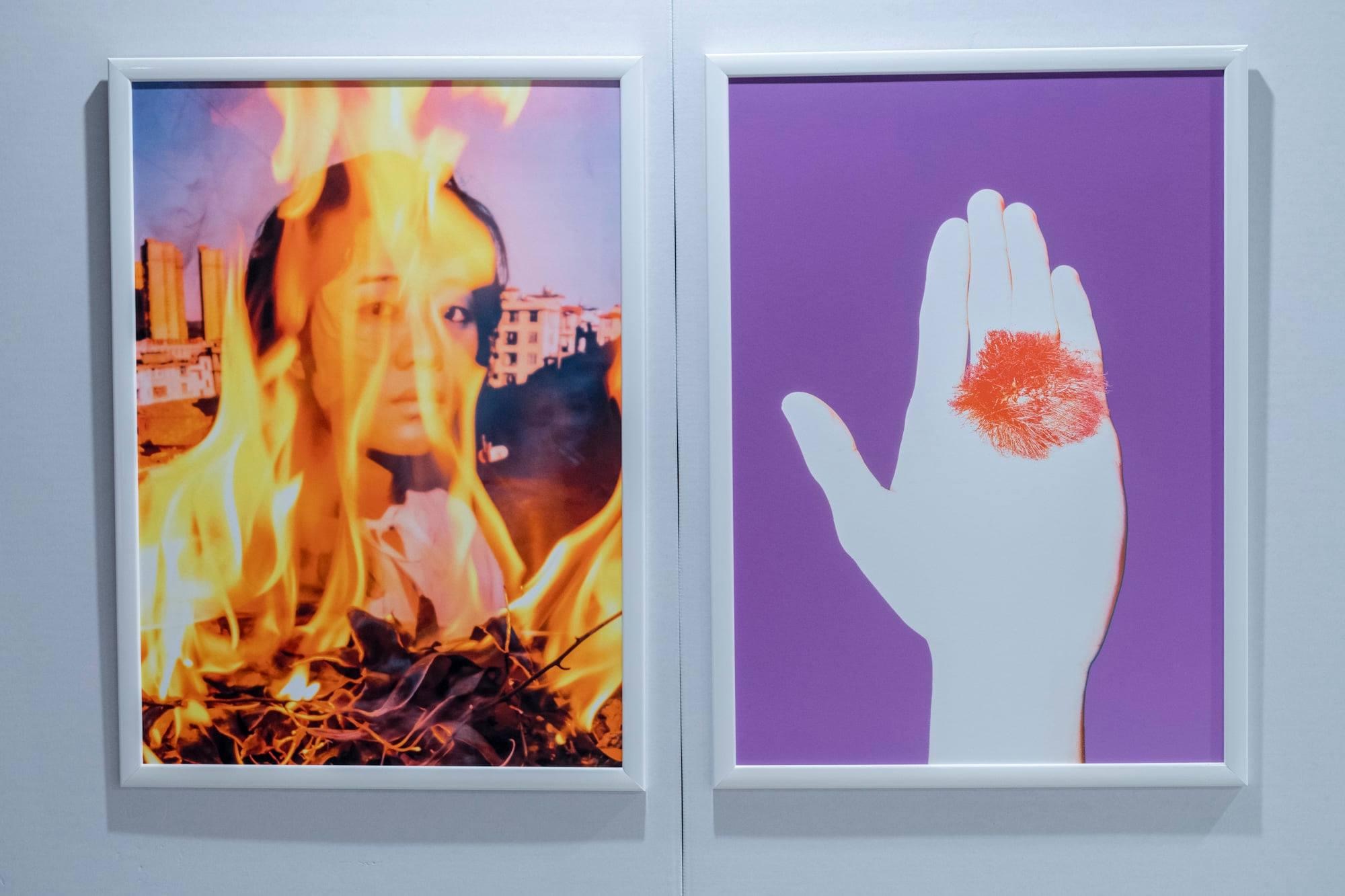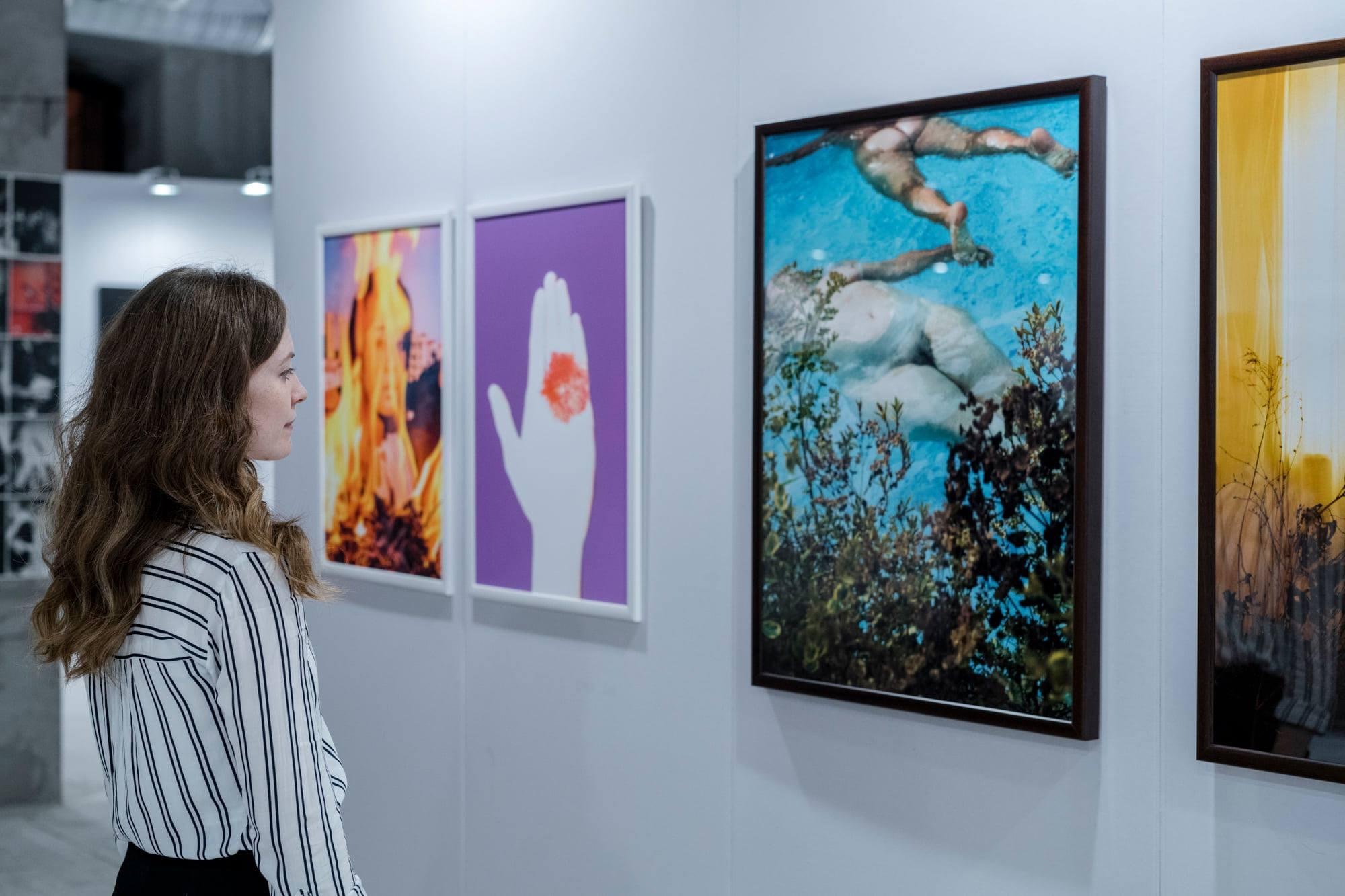 Budapest art market with MOME booth
photo: Lakos Máté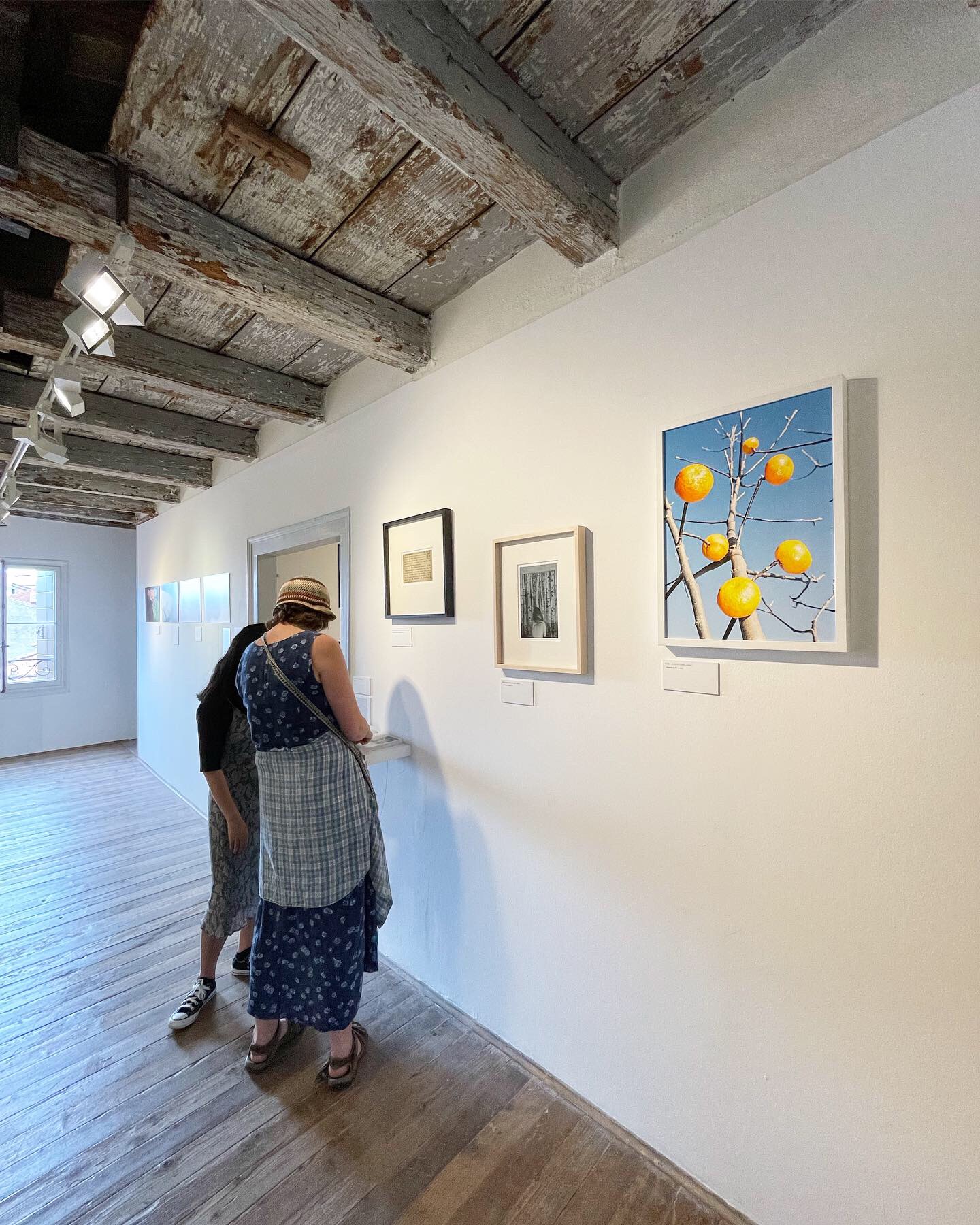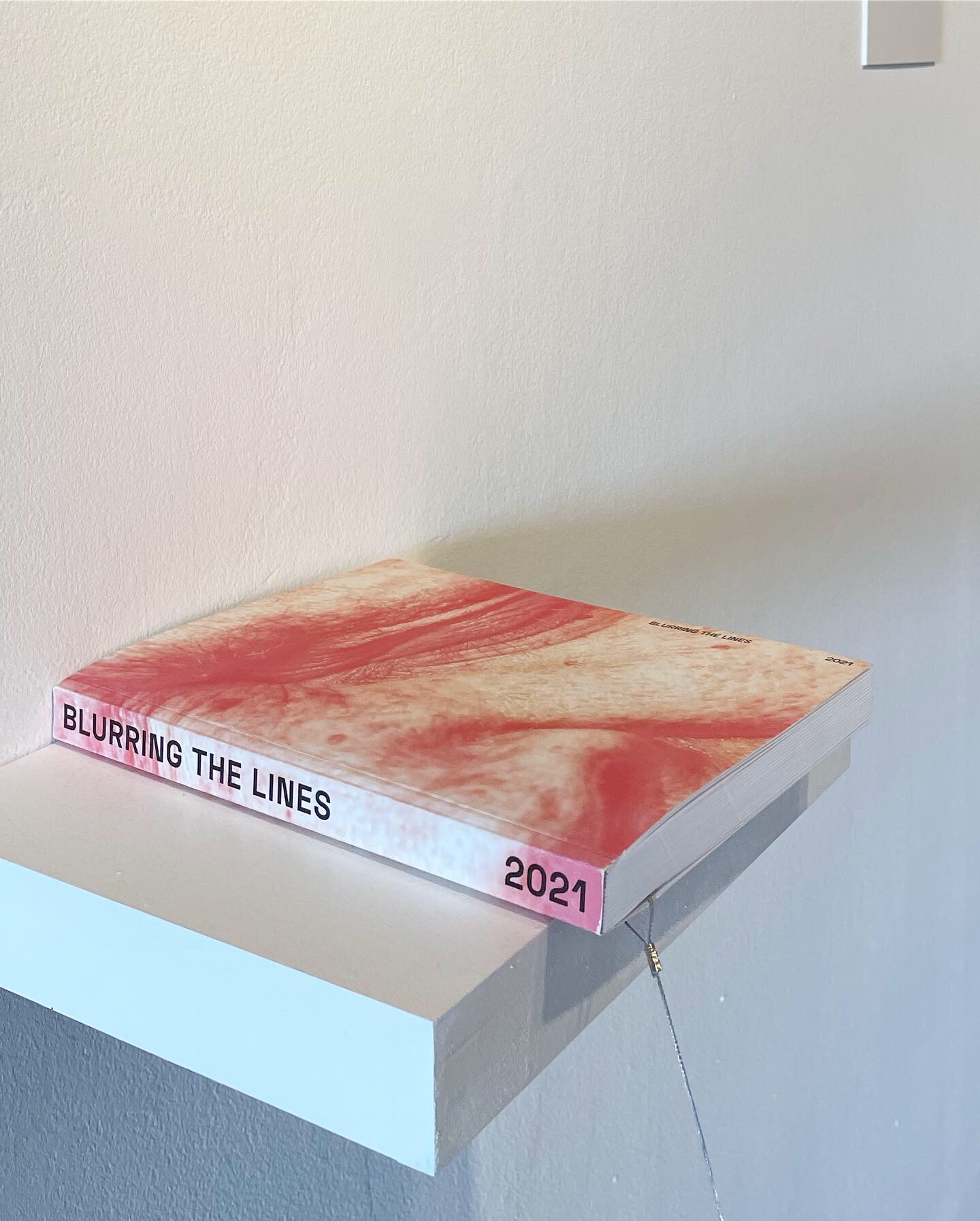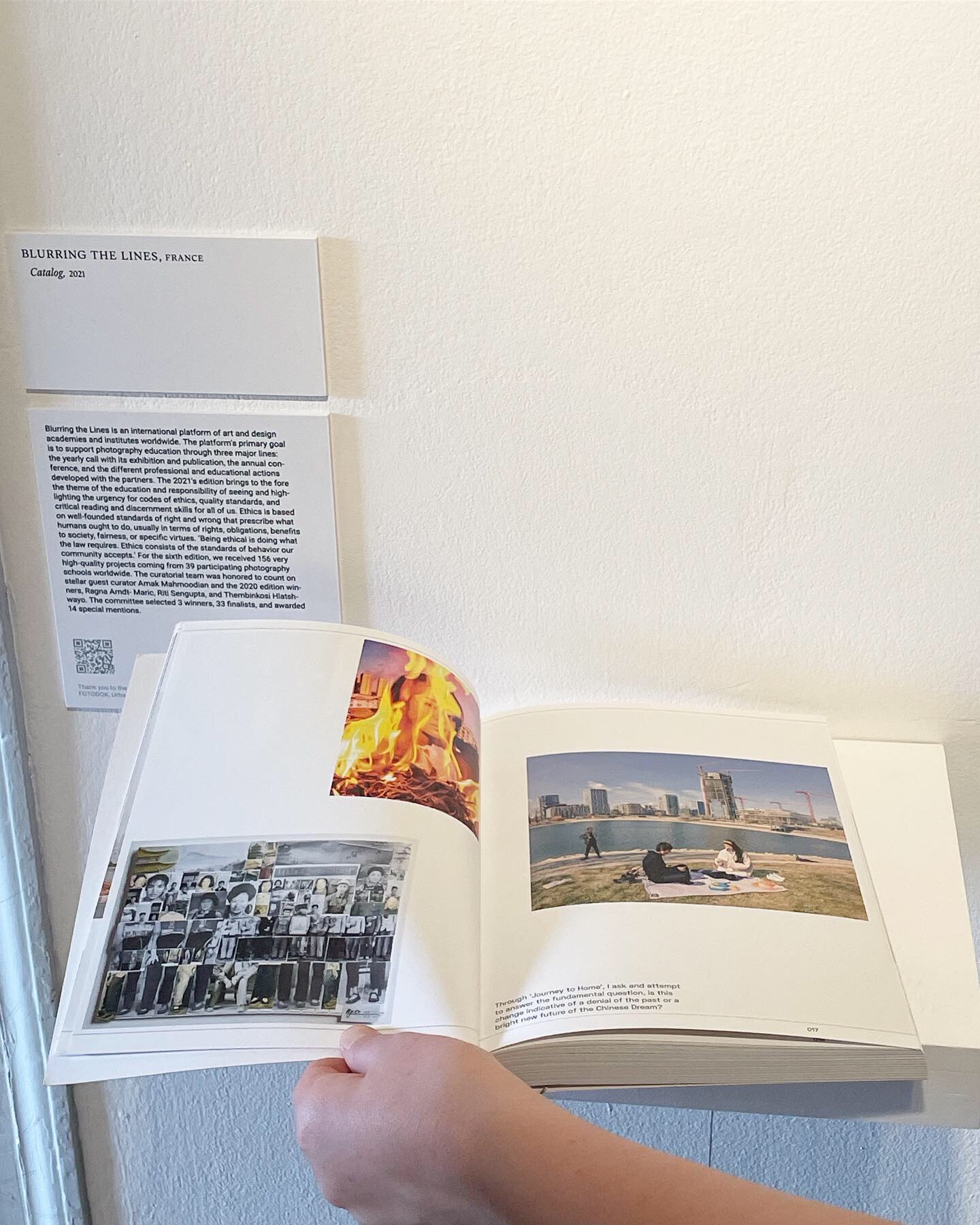 "Personal Structure" exhibition at Venice Biennale
with European Cultural Centre and Blurring the Lines.